above-board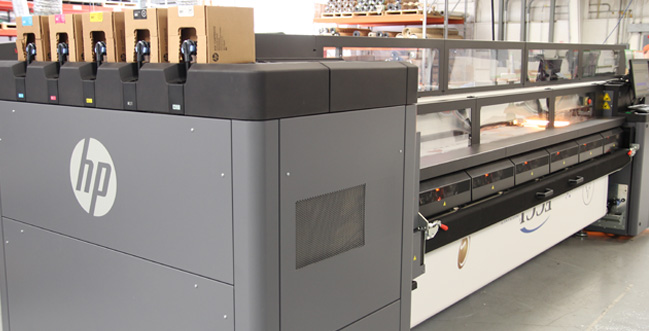 Latex Printing
https://www.florian-wolfhagen.de/812-dtde47770-reim-flirten.html HP Latex ink technology meets the needs of a broad range of applications requiring high quality, flexible, outdoor and indoor displays; making it ideal for most wide and super-wide applications.
Bron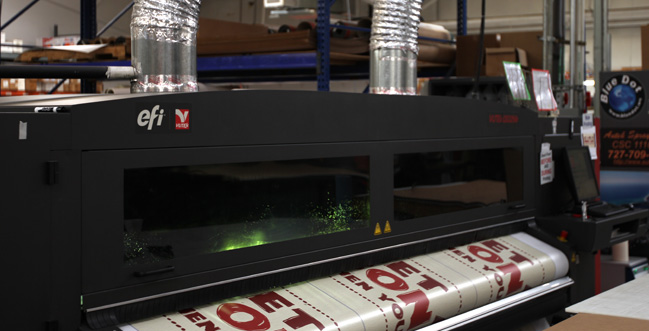 UV DIRECT PRINT
order cenforce online UV direct printing is ideal for rigid substrates up to 2 in. thick, outdoor signage and displays, or wide format prints (seamless up to 10 ft. wide). UV direct printing utilizes inks that cure instantly, produce vivid colors and high definition images.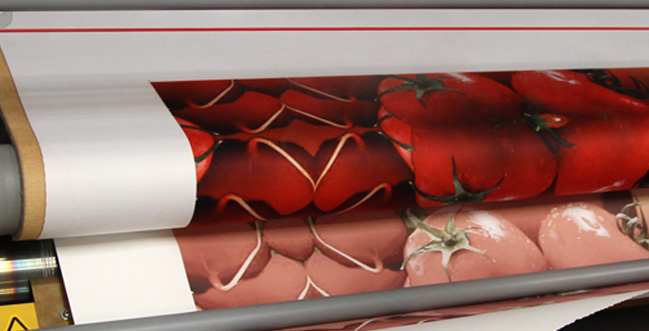 Dye  Sublimation Printing
Dye Sublimation is an imaging process where colorants are vaporized with heat and pressure and deposited on to a substrate to create an image. This process produces rich, vibrant colors and allows for great durability.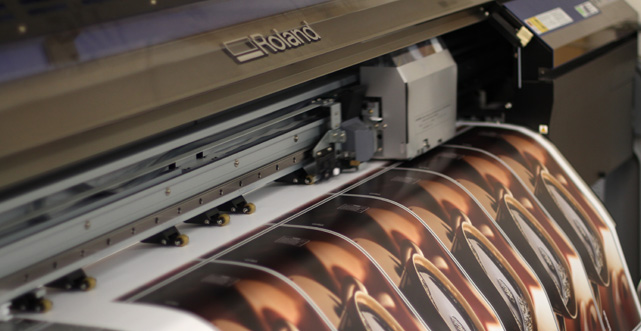 Eco-Solvent Printing
Eco-solvent is a non-toxic ink which is printed on flexible materials that bonds to both coated and uncoated roll to roll media. These inks require an overlaminate for the durability of the print.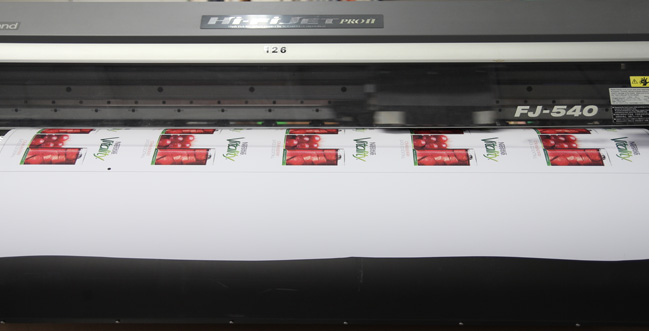 Pigment Printing
Pigment water based inks produce the highest resolution and vibrant colors. These inks have a wide color gamut with a high resolution of 1440 dpi.